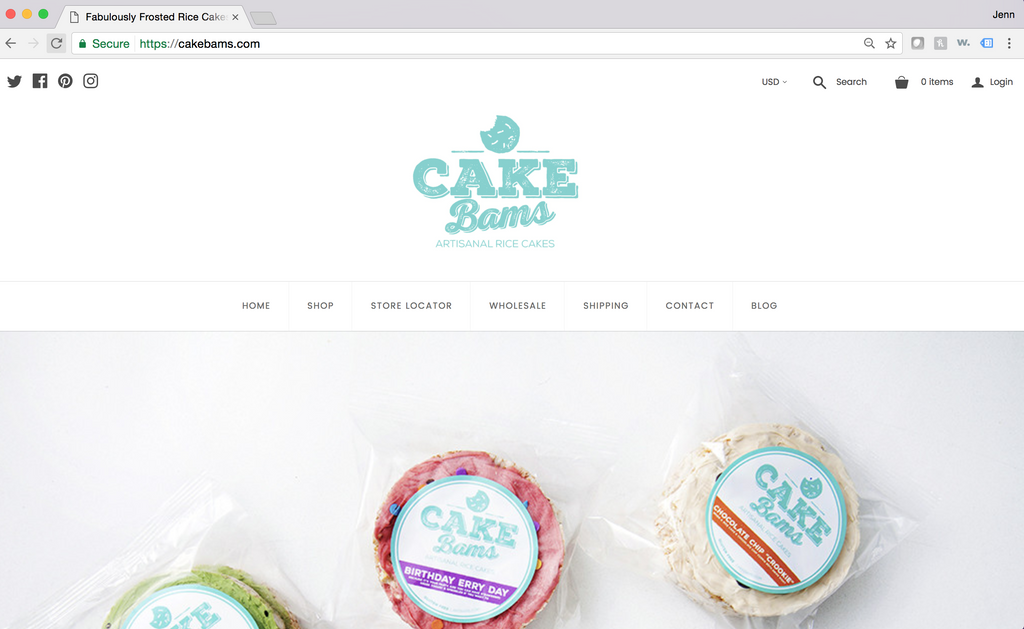 Happy FriYay friends! 
In case you need a reeeaaaalllly good reason to pop the bubbly tonight, we thought we'd share that one year ago today, we bought cakebams.com.
It was like buying a new car! But such a cheaper downpayment ;) Seriously though, we've come a long way in the last 12 months. We are quickly approaching 20 retail stores in and around the LA area, which is awesome!
Can't wait to see where we are next June. 
Jenn Stoner