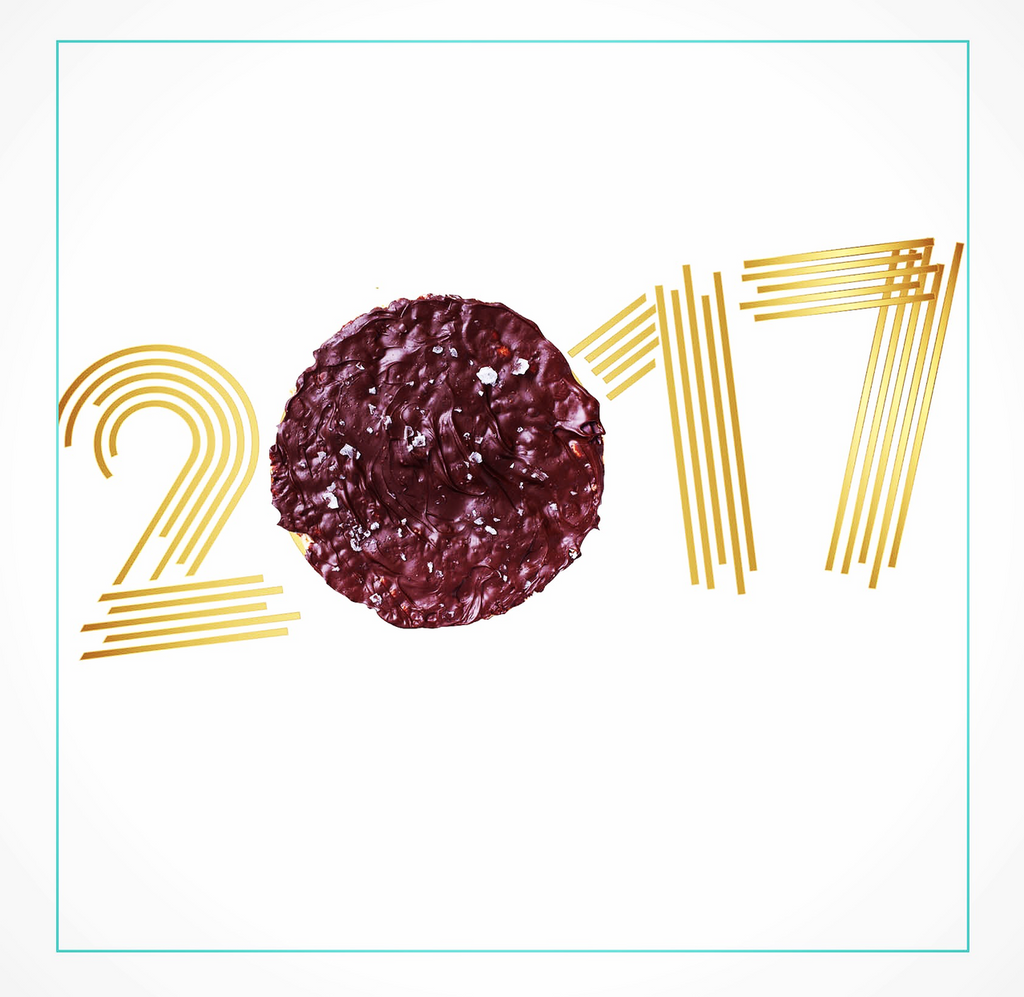 2016 has been an incredibly interesting year, most notably as it's the opening chapter in Cake Bams' story. So much has happened since I first decided to pursue this journey to turn rice cakes into actual "cakes." 
However, it's a new year, we're just getting started and there's still so much to come. Looking ahead to I have one clearly defined #goal (or should I say resolution) for 2017...get Cake Bams into stores! 
Moving Cake Bams from the Farmer's Market into stores everywhere is my priority. Because really, I've learned that markets are a great testing ground and place see how and what works. But frosted rice cakes belong on store shelves. It's the perfect grab and go snack that's a healthier alternative to cookies, yet lower in calories that granola bars. 
I can just feel it, this is going to be a great year. I can't wait to meet the wonderful people that will cross our paths and join our excitement for frosted rice cakes in the months ahead.
#2017 theme song -- The Greatest by Sia https://www.youtube.com/watch?v=GKSRyLdjsPA
Such a motivating song that'll keep me from giving up when I'm exhausted and want to give up. #Momboss for the win!